Our Customers' Reviews
Reviews & Testimonials
Cosmetic Surgery
Being an expert in my field, I wanted to work with the experts to produce a lean and good looking website to showcase and promote my plastic surgery practice...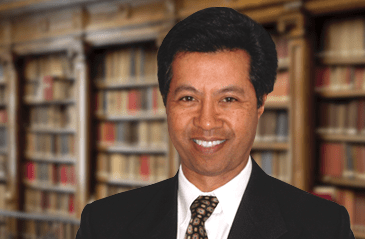 ABC Express
As a forward-thinking and innovative company we needed more than just an ordinary website for our business. Because of this, ABC Express Blinds turned to Crazy Domains...
The Kitchen Factory
Our custom design kitchen business needed a stunning website to complement the elegance and style of our unique and award-winning kitchens...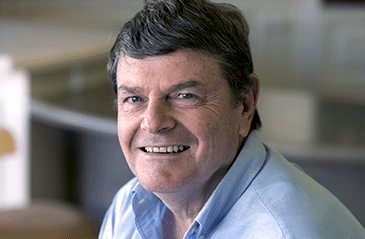 Reviews from our Customers
Ian A.
Instructor, Training Designer
Rachael E.
Alternative Perceptions
Vicky G.
Fantasy Cricket - Product Support Analyst
Brendan M.
Rental Properties
Troy M.
McGlashan Mechanical - Director
Katie E.
Ashburton Wastebusters
Chetan B.
Globus Hospitality
Noel C.
The Echidnas - Site Maintenance
Rebecca G.
Bay Twisters - Manager
Debbie H.
4living - Business Owner
Ben N.
Pivot - Director and Client Adviser
Damalaya A.
Humanity Corp
Monica O.
Cremation Caskets - Director
Alister B.
Harwal Group - Director
Nicky T.
Curious Creative Connected - Owner
Sarah C.
Self Hypnosis - Clinical Hypnotherapist
Melissa B.
Business Owner
Tweets of LOVE from our customers
@CrazyDomains Once again, really good tech support. Thanks to Crescel for dealing with my issue.

— ♚ ♛ gâяєтн ♛ ♚ (@MyNamesGareth) November 6, 2015