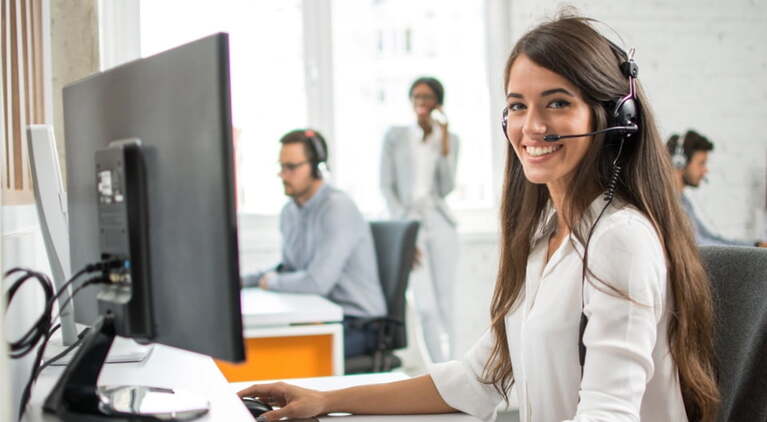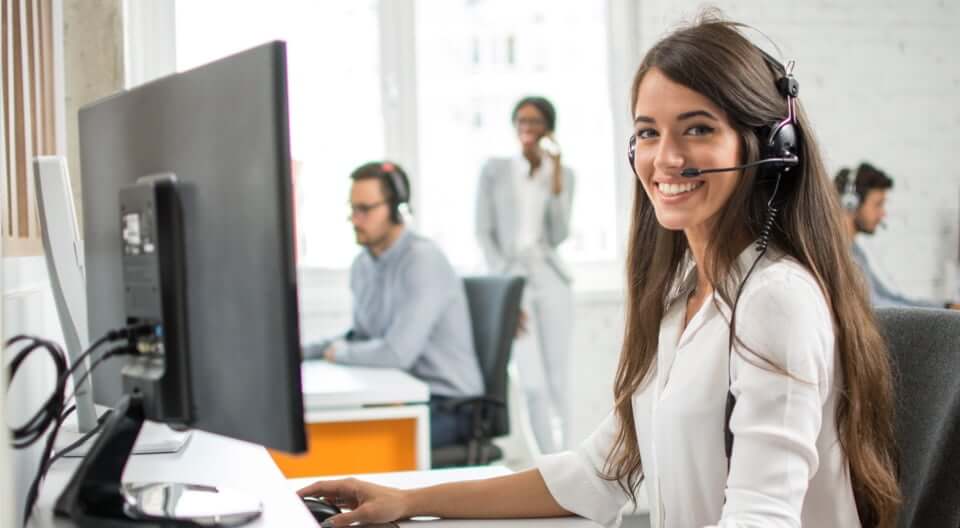 Contact one of our friendly Customer Care Specialists, as we are waiting to help.
Email Phishing Alert 7 Sep 2022
We have received a report that some of our customers are receiving suspicious emails pretending to be from Crazy Domains. Please know that our team is working diligently to fix the issue. Rest assured, your account stays safe and secure with us.

In the meantime, be vigilant of the emails you are receiving. Please do not click on any link if you find the email suspicious.

To learn more, read our article about email phishing attacks below:

https://www.crazydomains.com.au/learn/domain-phishing/

Email Upgrade Advisory7 Sep 2022
This advisory applies to customers who received an email with the Subject Line: Experience better email collaboration and management with your customers soon.

With the ongoing email platform upgrade, some customers may experience minimal interference, such as delays while sending and receiving emails.

If you\'re having errors with your email, please don\'t panic and you need not do anything. Just give it some time for all your emails to synchronize with the new platform. Rest assured, your emails are safe and should be working as expected.

To learn about the improvements, go to www.crazydomains.com.au/help/things-you-need-to-know-about-the-recent-email-migration.
Website and Email Outage6 Oct 2022
Some servers are currently experiencing technical faults and a small amount of clients may be unable to access their website and emails.
System engineers are already working hard to correct the issue, and we plan to be back to normal very shortly.

We apologise for any inconvenience caused.
Who we are
Crazy Domains is owned by Dreamscape Networks International Pte Ltd, who employs hundreds of dedicated IT professionals within Customer Care, Business Development, Development, System and Network Engineering, and much more. For all service terms, policies and procedures, please view our standard service agreement.
Learn more about us here - The Crazy People
Customer care
Your satisfaction is most important to us. To lodge a customer care concern or to report abuse of our services, please email directly to [email protected].
Crazy Domains is committed to the highest service levels possible. Using the very latest hardware and servers, we pride ourselves on continual improvement in both performance and reliability.
We endeavour to respond to all queries within 24 business hours.
View general terms and conditions, click here.
View abuse handling procedures,

click here

.
View complaints handling policy, click here.
View our privacy policy, click here.
1300 210 210
+61 2 9037 2826
8000 320 414
+971 8000 320 414
+61 2 9037 2826
416 243 2073
+1 416 243 2073
400 120 9382
+86 400 120 9382
+44 8000 668 094
069 967 59355
+49 699 6759355
5808 2163
+852 5808 2163
000 800 100 3215
+91 22 71279247
001 803 015 204 7832
+62 1 803 015 204 7832
02 8 395 3454
+63 2 8 395 3454
087 057 0150
+27 87 057 0150
213 559 2459
+1 213 559 2459
024 4458 1943
+84 24 4458 1943
09 70 01 91 11
+33 9 70 01 91 11
03 9212 5869
+60 3 9212 5869
+1 213 559 2459
08000 668 094
+44 8000 668 094
800 128 128
+64 800 128 128
800 130 1651
+65 800 130 1651