Dr. P. Randle
Testimonial
How Crazy Domains helped our business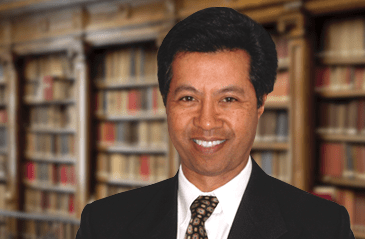 Dr. P. Randle
Director

Dr Randle is a certified plastic surgeon in the United States and Australia. Dr Randle has extensive experience in performing cosmetic surgical procedures and training surgeons around the world.
www.DRpRandle.com.au
Being an expert in my field, I wanted to work with the experts to produce a lean and good looking website to showcase and promote my plastic surgery practice.
Crazy Domains listened carefully to my requirements, then sculpted a sleek and elegant site that incorporated high quality images with an easy-to-read page design.
For reaching patients who are unsure what information they need, or who to turn to, Crazy Domains provided online consulting combined with SEO services, and targeted local ads with Google AdWords.
To demonstrate my own professionalism Crazy Domains provided me with my own .com.au web address with a personal email to match, along with high quality web hosting for my site to guarantee fast page loads and uninterrupted service.